D2C X operates "tsunagu Local," a media site targeted towards the foreign residents of Japan. We offer advertising services through this website, such as promotional articles.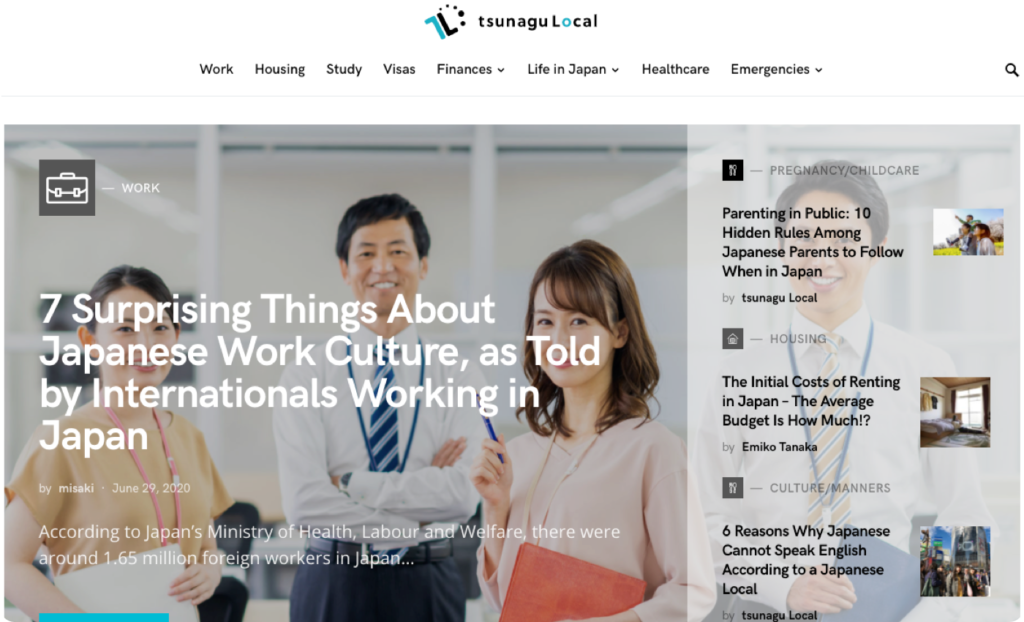 tsunagu Local is a portal site that provides useful information to the foreign residents of Japan, including students, workers, and business people. Our multicultural staff carefully curate the content so that every bit of information helps readers to live their best life in Japan. You will find articles on important topics such as work, lifestyle, studying abroad, visas, and healthcare in Japan. The site is available in 7 languages: English, Chinese (simplified and traditional), Korean, Thai, Vietnamese, and Indonesian.
tsunagu Local Jobs is a recruitment agency that connects Japanese companies looking for foreign talent with the talented foreign residents living in Japan. Looking to recruit for a position? We'll promote it for free! We only require payment if we can successfully find someone to fill in the position. 
We are able to find all kinds of foreign talent in Japan thanks to the know-how and networks we've built over the years of running our own media platforms targeted at foreign visitors and residents. We offer full support to job seekers, including conducting online interviews in their native language through our multicultural staff.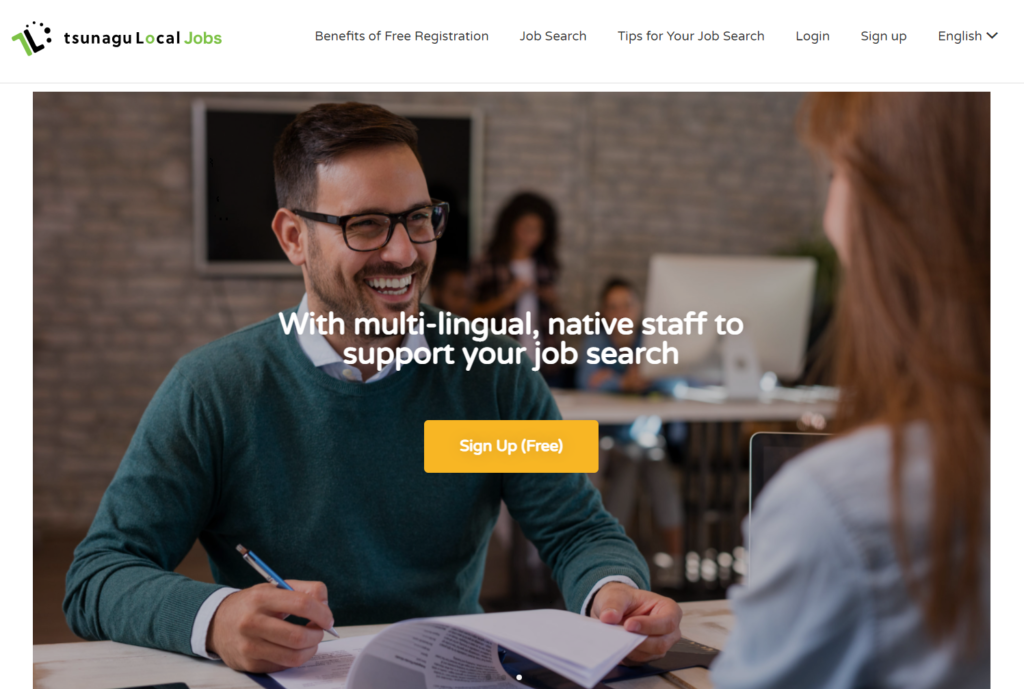 Advertising on tsunagu Local / Posting Jobs on tsunagu Local Jobs
For all inquiries regarding advertising on tsunagu Local or posting a job position on tsunagu Local Jobs, please contact us here.